Skip to Content
Kitchen Remodeling Services
Design the Kitchen of Your Dreams With Our Remodeling Services
There are many ways to remodel your kitchen. Maybe you simply want to replace the cabinets but keep your flooring. Perhaps you want to alter the floor plan to give you and your family more space. What about tearing out everything to make it all brand new? Your only limit for your kitchen remodel is your imagination. To make your remodel come to life, however, you need the right company to work with your unique needs and give you solutions that work. You need the design professionals from We Do Kitchens 2! Our skilled team of remodeling professionals can work on almost any scale, combining the top artistic elements from a variety of architectural styles with the modern functionality and warmth of today's homes. Contact one of our remodeling associates today and let us give you the kitchen transformation you deserve.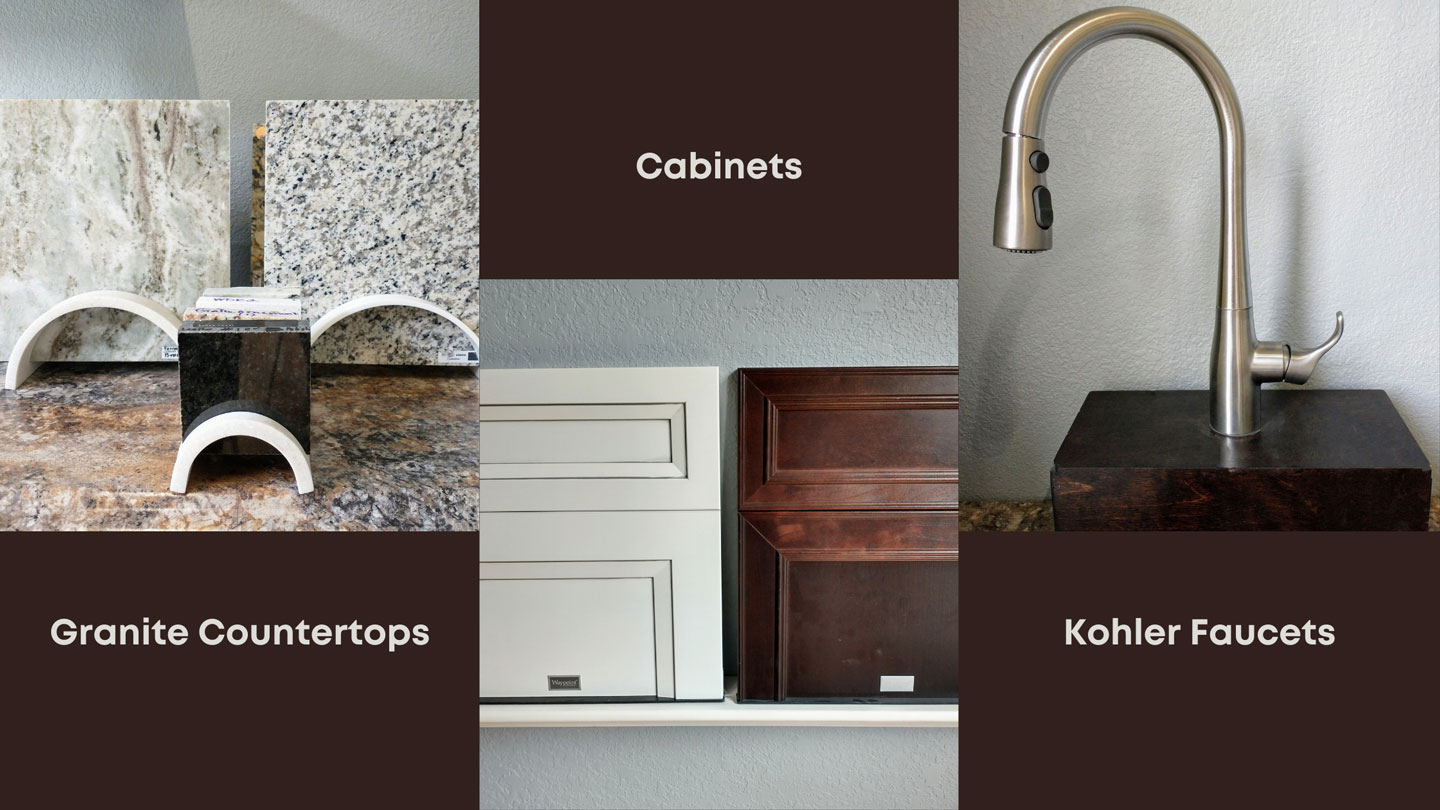 Our Kitchen Remodeling Services
Minor Floor Plan Revision
We Are a Full-Service One-Stop Design-Build Shop!
The Free Initial Design Consultation Is in Your Home!
You come to the showroom for a design presentation, where you are shown a 3D view of your new kitchen. If you choose to move forward, a deposit is required, and the contract signed. Cabinet color, cabinet pulls, sink, flooring selections are made at this time. From presentation to selection, the time is about 2 hours. The complete remodel takes place in about a week!
Contact We Do Kitchens 2 for Your Remodeling Services
Do you have a vision for your kitchen? Let us turn it into reality! Our company can work with your specs and budget and create the kitchen of your dreams. Contact us today to schedule your free estimate.
Contact We Do Kitchens 2 for Your Free Estimate