Skip to Content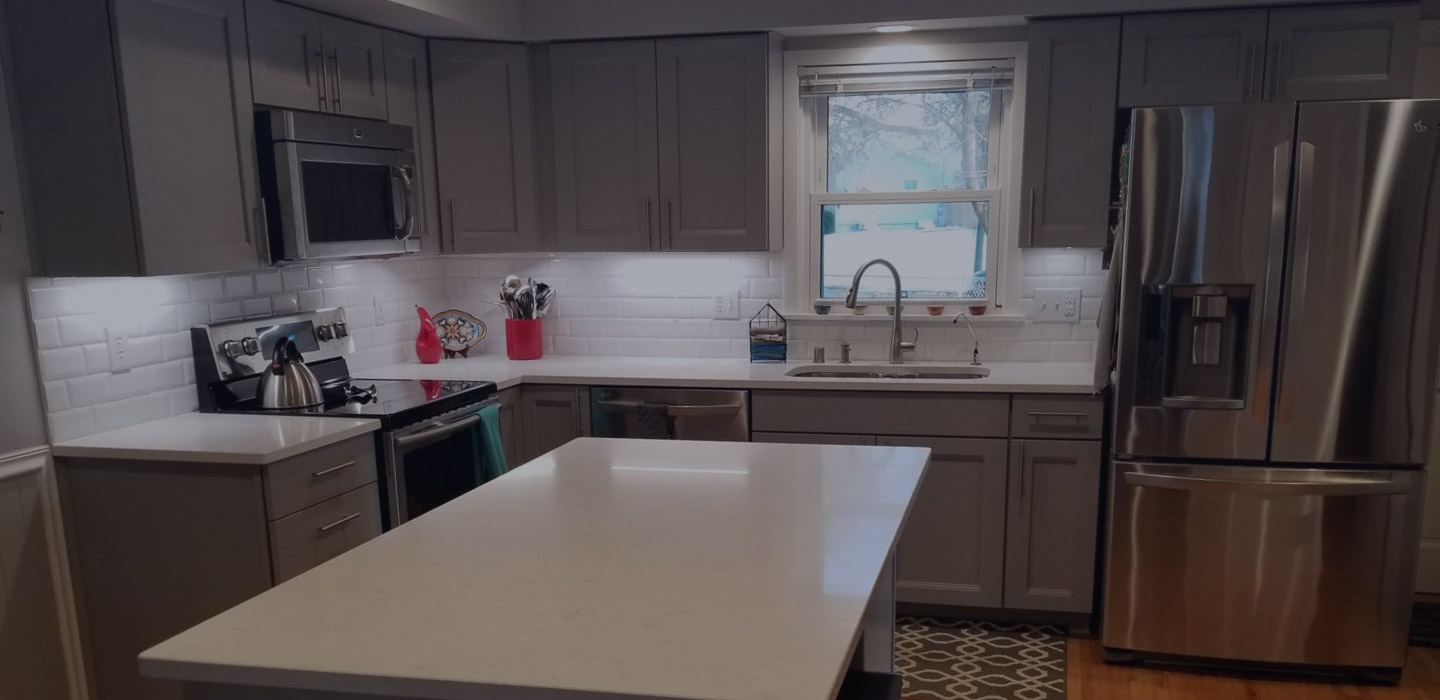 Kitchen Remodeling
Starting at $20,995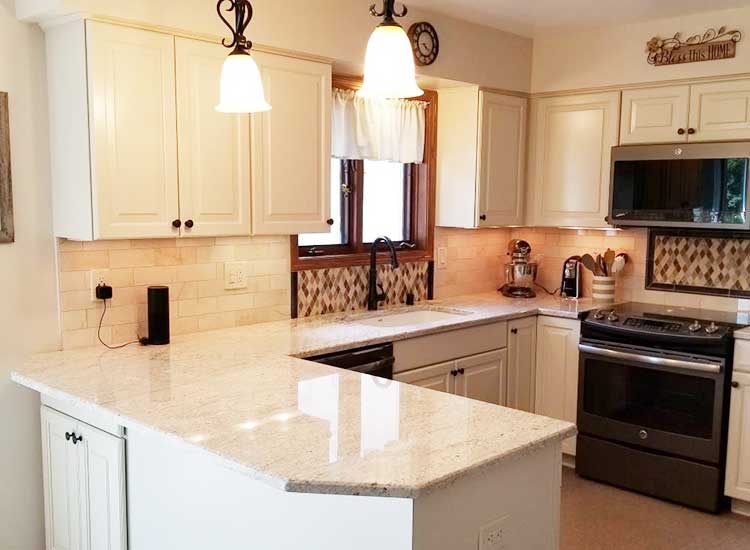 Kitchen Remodeling Packages Starting at $20,995
When you work with We Do Kitchens 2, you'll always find a remodeling package that's right for your budget. We know, as our valued customer, you expect professional design, quality materials, and professional installation you can afford. We deliver on that expectation, offering innovative remodeling solutions to improve your existing layout and design. Plus, through our attractive financing options, you will always have the resources you need to bring your brand-new kitchen to life.
Professional Kitchen Remodeling That Reflects Your Unique Style
Your kitchen is the heart of your home. It is where you gather with family, prepare meals, and create unforgettable memories. Shouldn't it have a style as unique as you are? At We Do Kitchens 2, we know it should, and our team of expert designers can add all the right touches to make it come alive. From clean, classic touches to the latest trends in contemporary design, our company has the kitchen remodeling capabilities to do it all. Our remodels combine your ideas with the top products from across the industry and add easy functionality and total convenience. Get in touch with us today to schedule your free estimate and discover all we can do.
Services We Offer
We Are Your One-Stop-Shop for Your Complete Kitchen Package
We've Got Your Style
Selecting a style for your new kitchen can be difficult. Do you want to match your new kitchen to your home's interior, or do you want to match your home to your kitchen? Whatever your choice, the designers at We Do Kitchens 2 can help you decide what is right for you and your home.
Customer Reviews
Our customers are raving…take a peek at how We Do Kitchens 2 has made people fall in love again with their updated kitchens.
Working with designer Marilee was a complete delight! Her superior knowledge of design and products provided cost-effective ideas that no others had. Her pleasant, patient, and warm customer service was provided by all the installation staff as well. Our kitchen is our favorite place to dwell in our house now. We couldn't be happier with our new kitchen! THANK YOU SO MUCH.
Marilee -Thank you so much for your creative design and support of my kitchen and laundry area remodel. I know my project was a bit unusual and appreciate your willingness to work with me. I love the flow of the layout and the cabinets & countertops are beautiful.
Extremely satisfied with the outcome of the kitchen. Marilee and Mike promised a dramatic transformation and they were correct. Start to finish in 31 days. They stayed on budget and beat our projected timeline. Glad we invested in our home with a kitchen remodel vs. replacing a second household vehicle with another depreciating one. Thanks for answering all of our crazy questions and reassuring us through the process.
Steve and I have been thrilled with the way our kitchen turned out. We appreciate you and Mike, and the great service we received very much.
In 1929 our house was built as a lake cabin. It had knotty-pine walls and ceilings! Marilee designed our kitchen blending her updated design with our rustic charm. The kitchen is beautiful and compliments our older home. We kept the original window over the sink, adding old with new.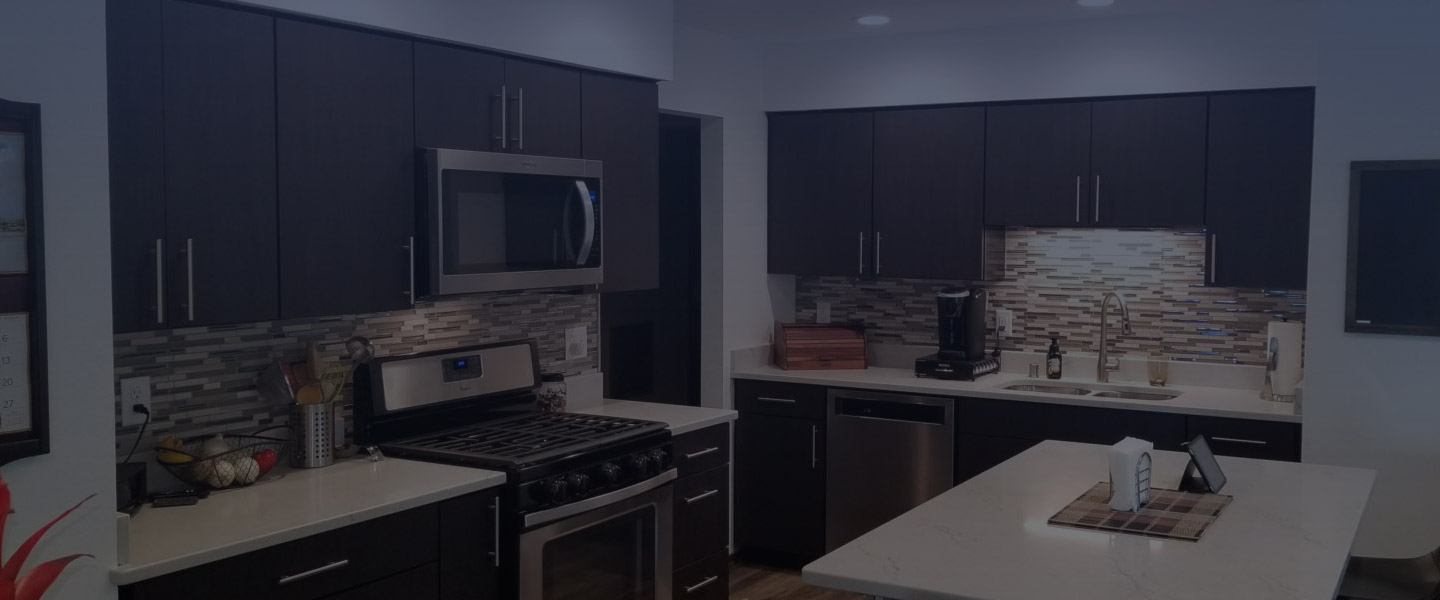 Contact We Do Kitchens 2 for Your Free Estimate
We Do Kitchens 2 can make your kitchen the showpiece of your home. With our design and remodeling artistry, you can splendidly blend all your favorite interior features to create a kitchen that is uniquely yours. Call us today to schedule your free estimate.
We Do Kitchens 2
Address
3636 S. 108th St.
Greenfield, WI 53228
Phone
414-509-1450
Hours of Operation
Monday: 9:00 AM – 5:00 PM
Tuesday: 9:00 AM – 5:00 PM
Wednesday: 9:00 AM – 5:00 PM
Thursday: 9:00 AM – 5:00 PM
Friday: 9:00 AM – 4:00 PM
Saturday: 9:00 AM – 2:00 PM