Skip to Content
Kitchen Remodeling Project Financing
Fund Your Next Kitchen Remodel With Our Attractive Financing
You've saved up for your dream kitchen remodel. You know what materials, designs, and styles you want to bring it to life. But then life comes at you fast. Whether you are now paying for a wedding or college tuition, your financial resources are now gone, and your kitchen renovation just isn't going to happen. With easy financing options from We Do Kitchens 2, it can! Besides being an award-winning design company creating stunning kitchen spaces, we're also experts in providing our clients with low cost, flexible financing options that match almost any budget. Our company will align your needs with our network of lenders to find the fast, complete financing solutions that are right for you.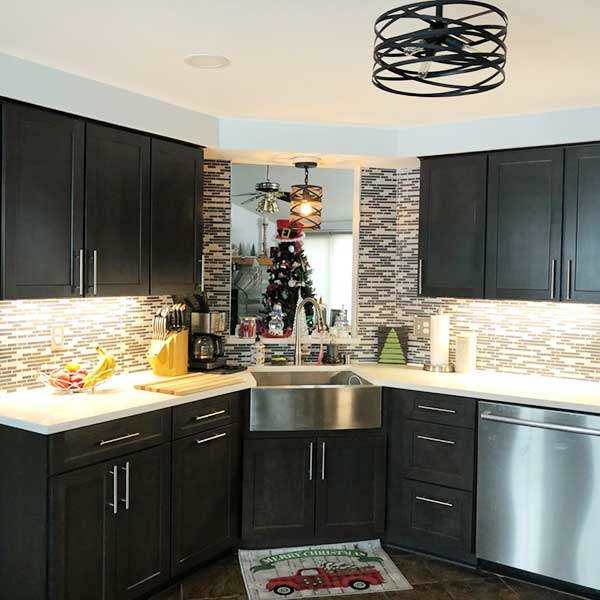 Broad Range of Options
We Do Kitchens 2 offers convenient, easy to use, financing options including deferred interest plans or flexible payment terms tailored to your budget. Our salespeople can walk you through our simple process that will bring you closer to your dream kitchen.
Kitchen Remodel Financing
0% Program Available
Low Monthly Payments Available From $279/Month
To Approved Credit, 10% Down Payment
Contact We Do Kitchens 2 for Your Free Estimate